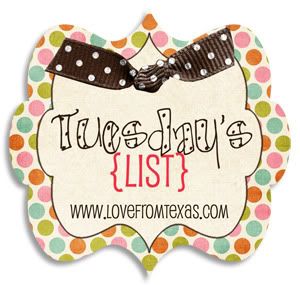 "Come to me, all you who are weary and burdened, and I will give you rest." Matthew 11:28

This verse is so appropriate at all times of life....the dreadful ones, the happy ones, the devasting ones...

And lately, the sick ones! Poor Caroline is croopy again...which means she coughs constantly and wheezes all night long and basically has me on pins and needles. So, I need this verse!

We are back to breathing treatments!!! :(
She did tell me a funny story though...
Her: Tyler's brother, mom, he says 'free' instead of three. I know it is 'three years old' and not 'free years old' cuz 'free' is for credit reports, right?"
Me: Huh?
Her: You know...'Free credit report dot com...'

Ok...maybe I am really tired, but I thought it was funny! Now I need some rest...

What is your favorite verse and why? Link up at Jessica's blog and tell us all!